Whether you're moving to live, work or study in Mauritius, we can help for your payments, transfers and other banking needs. With HSBC's presence and experience in Mauritius over the last 100 years as well as our global footprint, you can choose to bank with us in your home country as well as in Mauritius -a familiar banking experience around the world!
Supporting your banking needs in Mauritius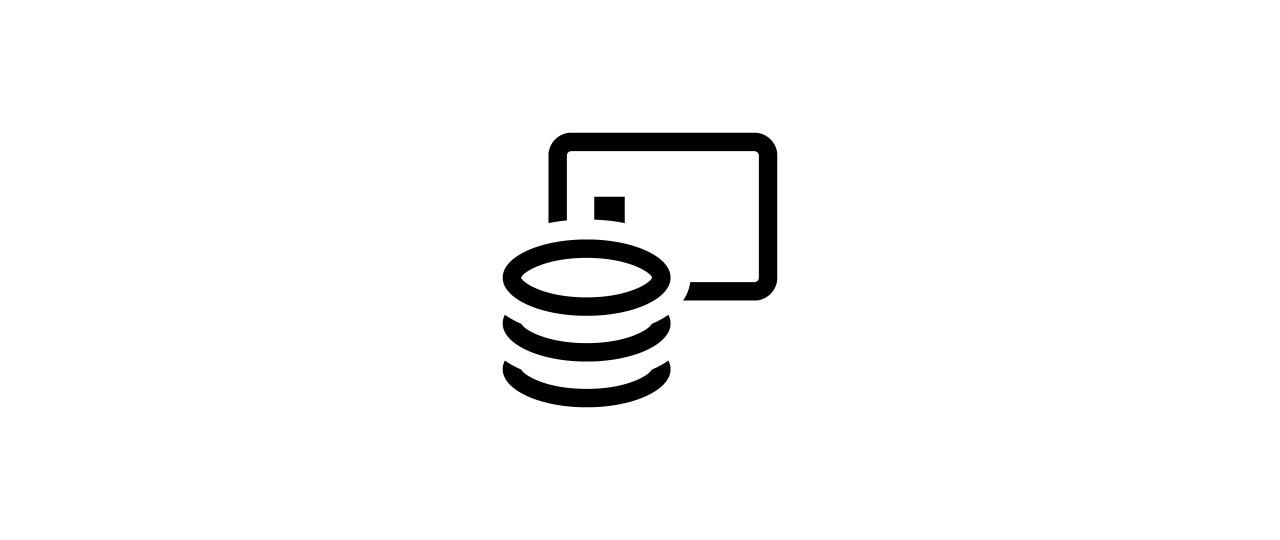 Day-to-day local payments and transfers in Mauritian Rupee
Deposit account in local currency (whereby salary can be credited) is available.
Cash in local currency available using ATMs across the island.
Payments and transfers can be automated or done through online banking.
Credit card available for a smooth and safe payment experience online and in-store payment both locally and overseas.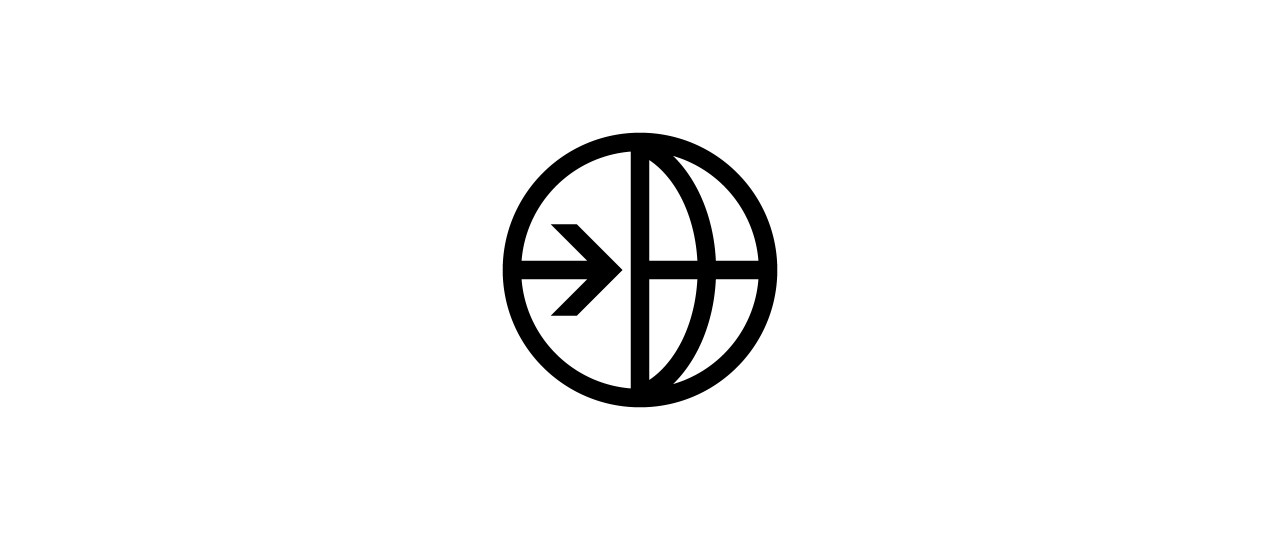 Sending money back home to support family and paying off expenses back home
Foreign currency account in selected currency is available.
Payments and transfers can be automated or done through online banking.
Assistance to open account in your home country is available.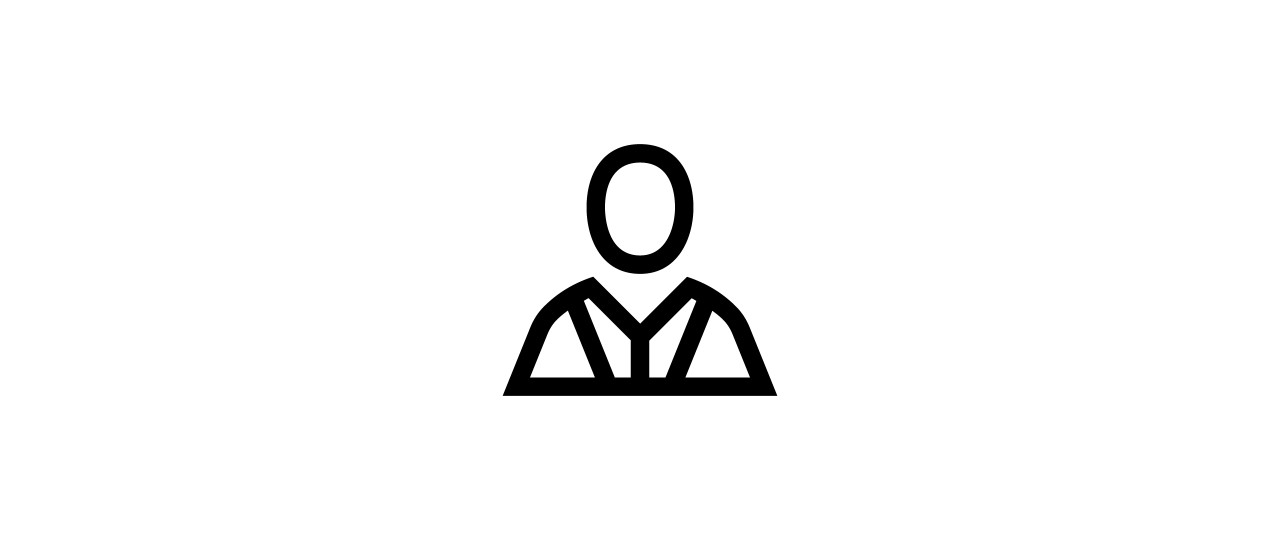 Individual banking support available upon demand
Dedicated AssetVantage Relationship Manager to provide assistance and address your banking needs as you get settled.
How to bank with HSBC Mauritius?
Already located in Mauritius?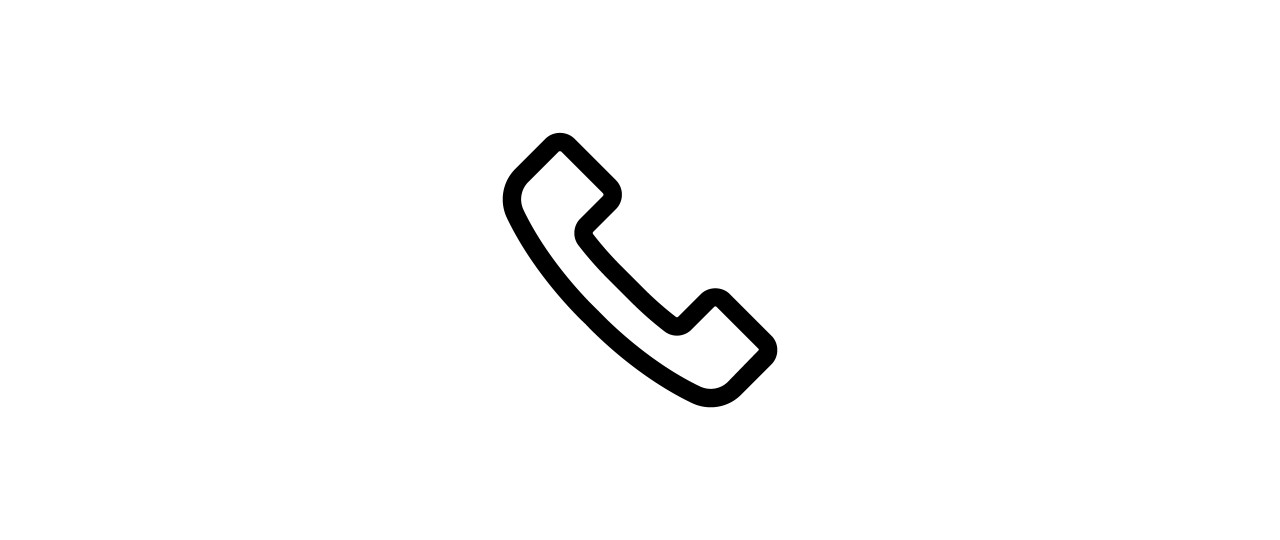 Leave your details to let us know what you're looking for. We'll aim to call you on your preferred date and time.
Not yet arrived in Mauritius?
Contact HSBC in your home country or find out more information on opening account from overseas.